Church Involvement Levels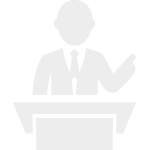 Level 1 - A Project Church
At this level, a Seedline missionary will come to your church and oversee the assembly of the John & Romans. The missionary will bring the printed materials and the equipment needed for the assembly.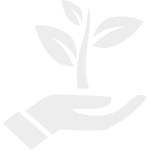 Level 2 - A Planted Church
At this level, a church would invest in their own equipment and purchase the Scriptures from Bearing Precious Seed on a regular basis for assembly.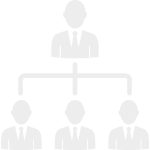 Level 3 - A Partnering Church
At this level the church partners with other churches in their geographic region. The church would set up warehousing to hold larger quantities of Scripture. The development of this network allows more churches to be involved by minimizing the travel and logistical expenses.